Just use IDM (Internet Download Manager).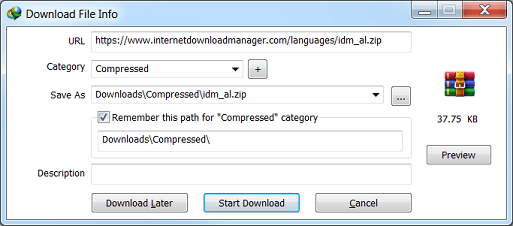 First, install the free version here or if you feel a bit adventurous, embark on a voyage with https://thepiratebay.org.
You probably don't need the guide since it is already very intuitive, but here is a reference on how to use the application.
In summary, here are the steps to download a video from YouTube, TheVideo, or most video players on the web.
Visit the web page with the video in it.
Wait until a little IDM bar pops up beside the video player.
Click this bar.
Sometimes, a list of video quality is available or not, click on selection.
Click "Download" button in the dialog that would display.
Hoped this helped on some users.
Do you already know about IDM or was this the first time you've heard about it? To those that download and watched a lot of videos like myself, this is like godsend.
References: